Free Financial Education Lessons for High School Students
TRUSTED BY 50,000+ EDUCATORS ACROSS NORTH AMERICA



EVERFI provides a comprehensive financial literacy education program that teaches high school students how to make wise financial decisions into adulthood. Our free, digital financial literacy programs include:
Bring Financial Literacy Lessons to Your Students
Rigorous Learning Environment
By taking an active problem-solving approach, students are learning through practice. Instruction focuses on solving scenarios presented in each lesson so students are prepared when they encounter financial matters in the real world.
EVERFI - Financial Literacy Foundations
Banking Basics
Students build an understanding of how financial institutions work, how to use them, the different products they offer, and how to manage their own account portfolio.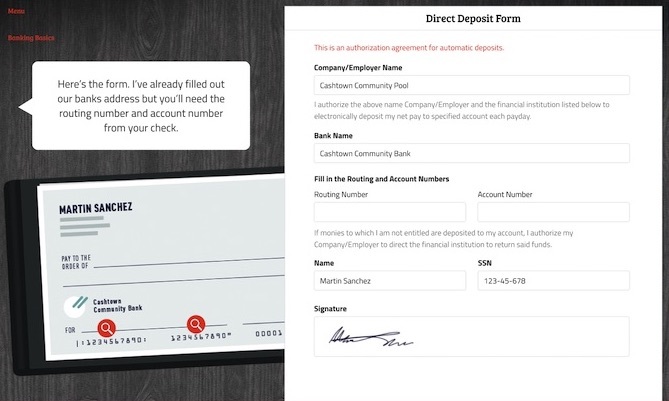 Income and Employment
Students explore how employment decisions affect their earning potential and income over their lifetime. Students also develop an understanding of taxes and deductions.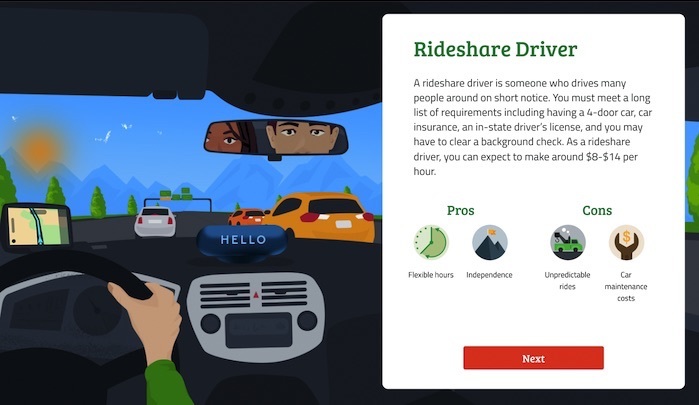 Budgeting
By reflecting on their budgeting personality, students develop a tactical strategy for setting financial goals and simulate managing monthly finances.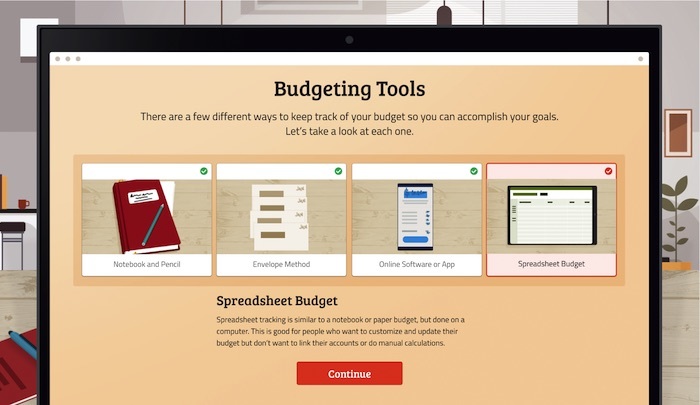 Consumer Skills
Through navigating the purchase processes for everyday purchases like a car and house, students learn the essentials of becoming an informed consumer.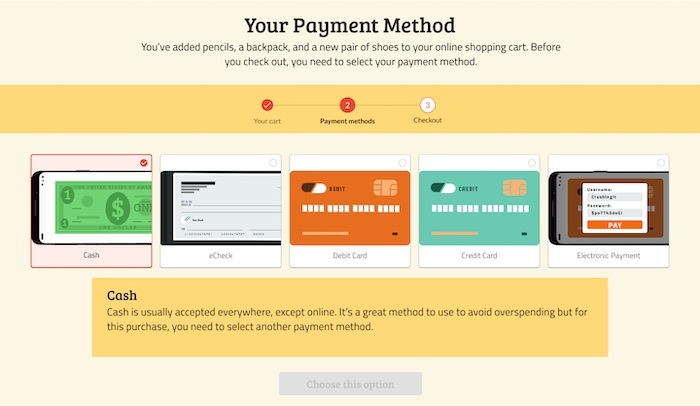 Managing Credit and Debt
Students develop an understanding of credit, how a credit score is calculated, and the impact of that score on the features and fees associated with credit cards.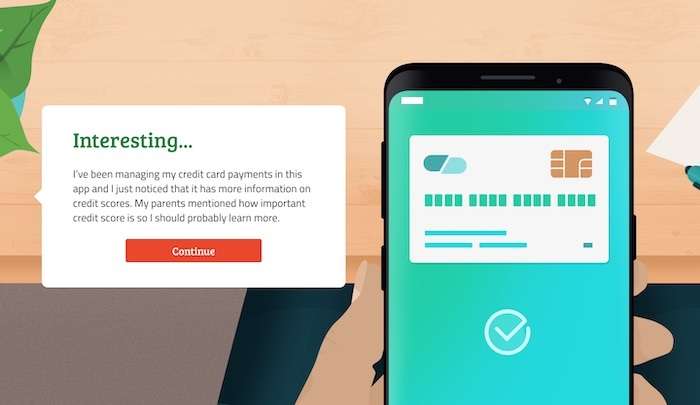 Financing Higher Education
Students identify potential financial stressors and create a blueprint for actions they can take to better prepare them for financing higher education.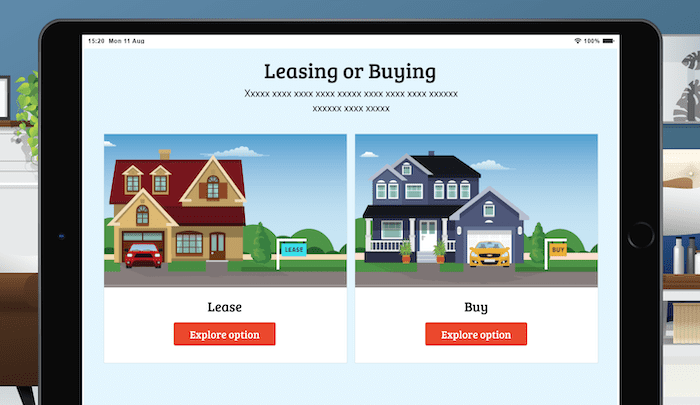 Insurance
Students explore the importance of risk management strategies and precautionary measures including the roles different insurance products play in a broader plan for risk management.
Shorter, more digestible lessons aligned to state and national Jump$tart standards.

Frequently Asked Questions:
How is EVERFI Free?
How does EVERFI align with my curriculum?
EVERFI has built a network of partners and sponsors who help fund financial education for your school or district. Through multi-year commitments, EVERFI partners give teachers and administrators the assurance that programming can be launched at scale and even written into curriculum.
EVERFI's financial education lessons are aligned to Jump$tart Coalition's National Standards in K-12 Personal Finance Education, as well as state and local standards. EVERFI provides educators comprehensive curriculum guides and standards alignment guides to help you plan for implementation.
Financial Literacy Foundations

Investment Basics

Financing Higher Education

Modern Banking & Identity Protection

Entrepreneurship
Get Started to Learn More
Build a foundation of personal finance knowledge with your students. They will learn, and more importantly practice, how to manage a budget, develop a savings plan, and navigate credit and debt.

High School Financial Literacy Lessons
The interactive lessons in EVERFI - Financial Literacy for High School translate complex financial concepts and help high school students develop actionable strategies for managing their finances.
With EVERFI's High School Financial Wellness Suite, build a custom playlist of digital personal finance activities to fit your curriculum needs.
Addressing Key Topic Gaps
We've added more modern concepts like navigating the gig economy, comparing job offers and benefits, and using mobile payments. EVERFI addresses the things students will run into in today's world, while still covering how to fill out a check!
Investing Basics
Marketplaces is a cutting-edge digital learning experience to equip students with an understanding of how the market works and the confidence to participate in it.
Entrepreneurship
Venture – Entrepreneurial Expedition™ is a youth entrepreneurship curriculum designed to teach students to think entrepreneurially about business and life.
Start with EVERFI Financial Literacy
Financing Higher Education
In Pathways: Financing Higher Education, students will learn how to become informed consumers and make wise financial decisions when choosing how to finance their higher education.
Get Started to Learn More
We respect your privacy and will never sell or share your information.
Modern Banking & Identity Protection

In this course, students will learn about mobile banking and virtual payment apps, as well as how to recognize common online banking and identity fraud scams.