FutureSmart
Middle School Financial Literacy



Financial Well-Being For A Lifetime

FutureSmart's Financial Literacy Curriculum
Smart Shopping
This lesson focuses on creating & prioritizing a budget/spending plan. Students learn about opportunity cost and practice comparison shopping.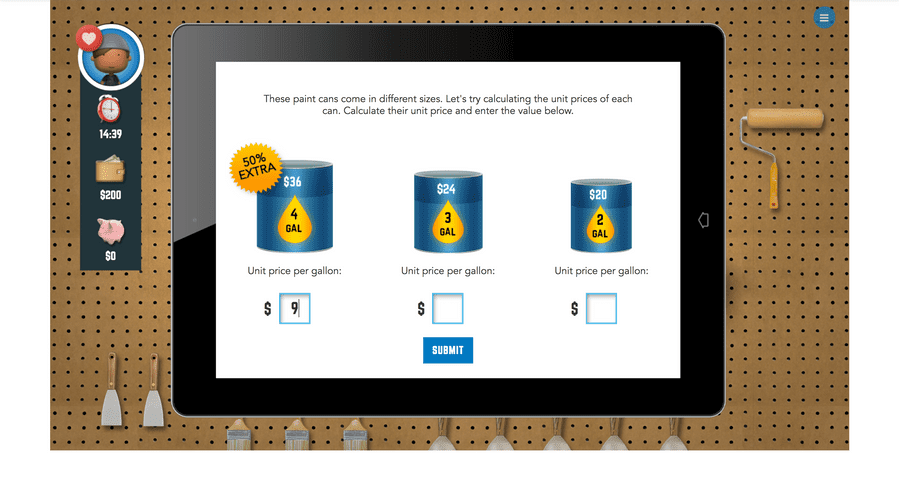 Ways to Pay
Students navigate available payment methods, strategies for using credit, and different sources of income.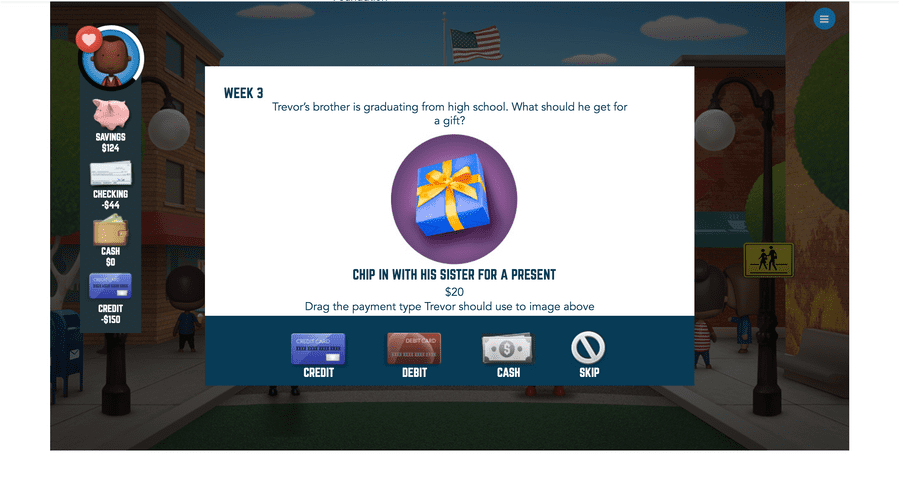 Investing in You
Students explore various career options, ways to pay for higher education, and savings strategies.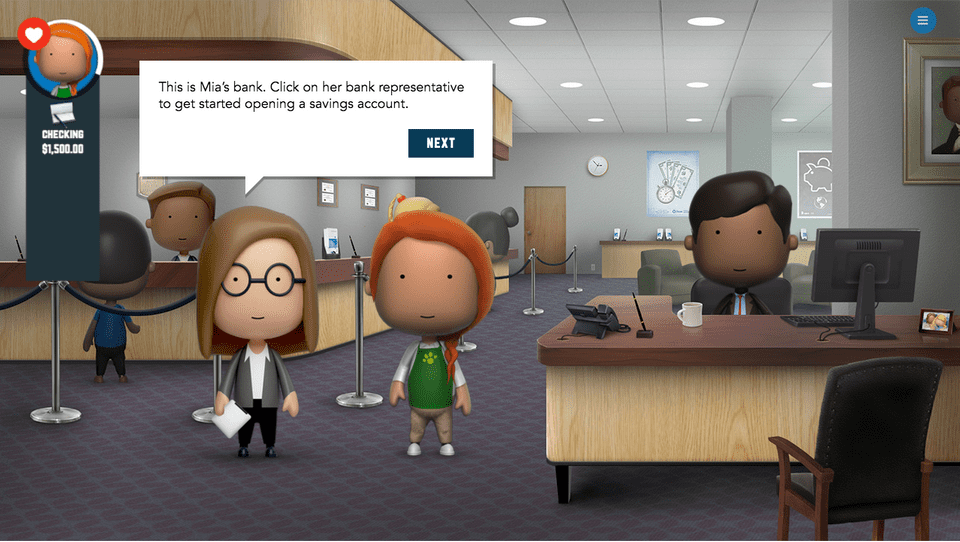 Growing a Business
Students get experience analyzing a budget, calculating profit and loss, and comparing different interest-bearing accounts.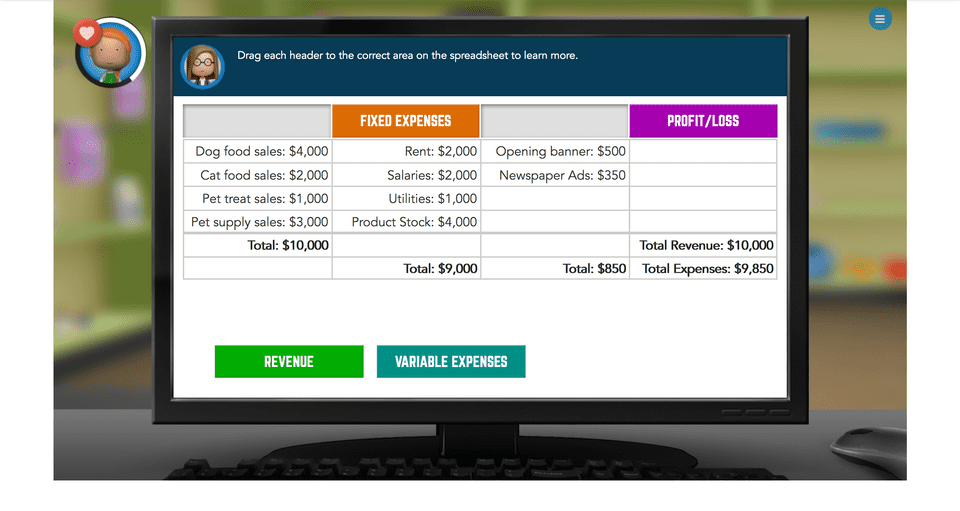 Your Financial Future
Students learn about types of investments, return on investment, the time value of money, and how to minimize the risk of financial loss.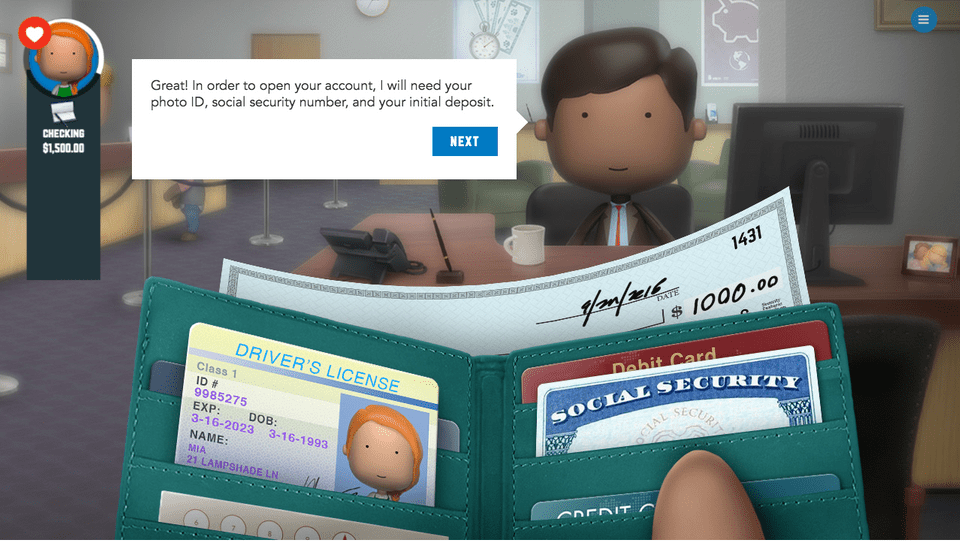 Build Your Blueprint
Using their knowledge and experience from the course, students set their own financial goals and make plans for the future. The students' answers create a portfolio piece that can be printed or shared with others.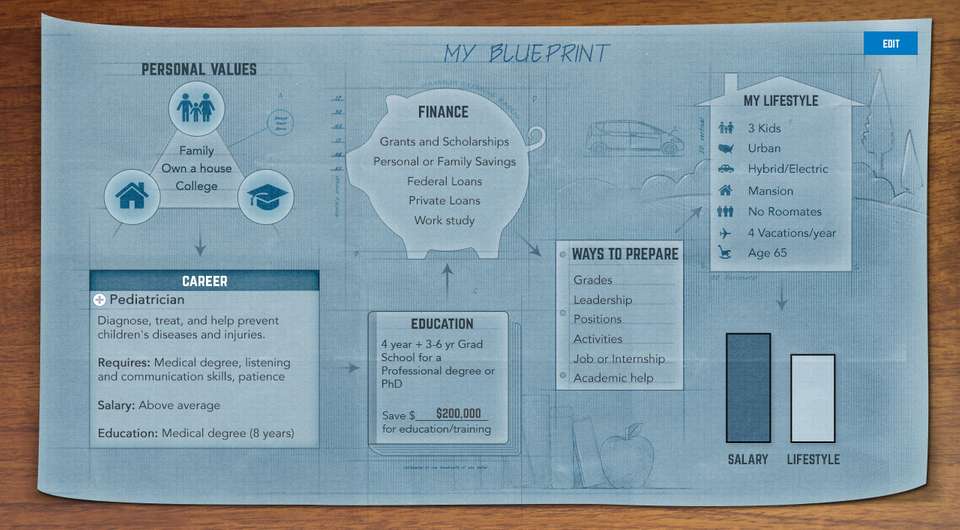 Personal Finance Education for Middle School Students
Interactive & digestible modules aligned to Jump$tart Standards.
Saving and Investing

Payment Types

Banking

Risk Vs. Return

Financial Values & Goal-Setting




Budgeting & Opportunity Costs

Planning for the Future
Frequently Asked Questions:
How is FutureSmart Free?
How does FutureSmart align with my curriculum?
The MassMutual Foundation has partnered with EVERFI to fund FutureSmart for your school or district. Through this multi-year commitment, the MassMutual Foundation provides all middle school teachers and administrators the assurance that FutureSmart can be launched at scale and even written into curriculum.
FutureSmart's lessons are aligned to Jump$tart Coalition's National Standards for K-12 Personal Finance Education, National Curriculum Standards for Social Studies, and State Academic Standards. EVERFI provides comprehensive curriculum guides and standards alignment guides to help you plan for implementation.
Bring FutureSmart to Your Classroom Today!
"FutureSmart is something students can really use. Kids get a lot of here's what you need to do – but not, here's what you can do for yourself and your future. My students like that." – 7th & 8th Grade Social Studies Teacher
TRUSTED BY 50,000+ EDUCATORS ACROSS NORTH AMERICA



By assuming the role of Townville's Mayor and helping the citizens achieve their financial goals, students address real-world financial decisions within the context of a larger goal. The result is a learning experience that builds healthy financial habits and encourages students to apply a variety of financial skills to many connected decisions.
Students that complete three lessons of FutureSmart are eligible to enter the FutureSmart Scholarship Contest for a chance to win up to a $5,000 gift card!
MassMutual Foundation's FutureSmartSM program empowers students to effectively manage their finances, make sound decisions, and become stewards of their financial future through interactive exercises and real-life scenarios.